A Man Called Otto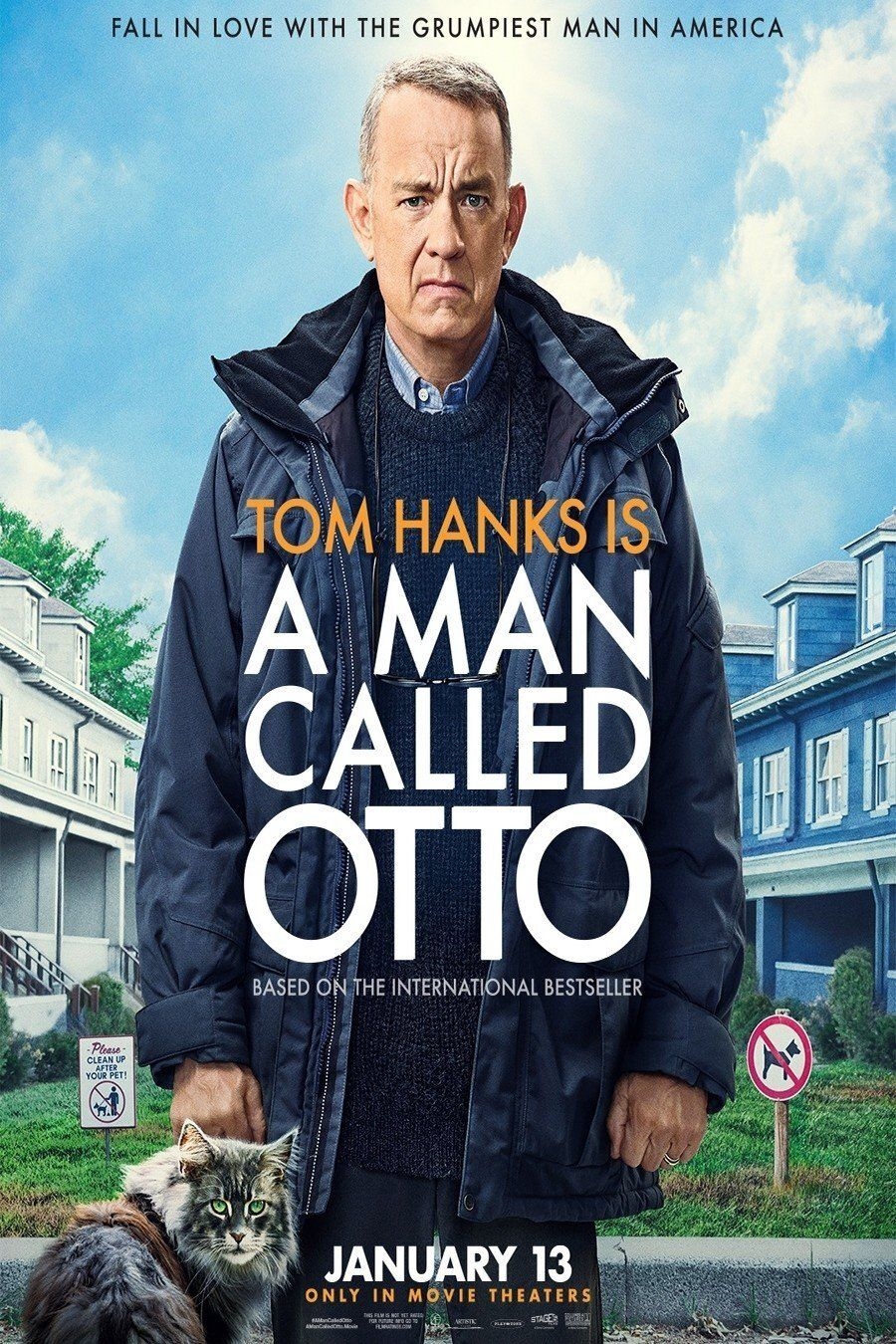 A Man Called Otto
Synopsis
Otto is a grumpy isolated widower with staunch principles, strict routines and a short fuse, who gives everyone in his neighborhood a hard time as he watches over it like a hawk. Will an unlikely friendship with new neighbors help him change?
Details
Comedy, Drama
2h. 06min.
Opened Friday, December 30th

Director
Marc Forster
Cast
Tom Hanks, Rachel Keller, Manuel Garcia-Rulfo, Mariana Treviño
Advisory
Rated PG-13 for mature thematic material involving suicide attempts, and language.
Showtimes
Filter:
2D
3D
IMAX
IMAX 3D
35mm
70mm
HFR
Virtual